Cacophony 2023

Digital print photography, UV-printed images on the glass
21.8 x 31 cm

The project Cacophony deals with the fluctuating Asian female identity depending on place and time. The Korean term "yonghone nosukjja" ["homeless soul"] describes Korean immigrants who do not belong in their country of origin and immigration. Racists often demand, "Go back to where you came from," but a country of origin is an illusion because the homeland, which has changed over time, is no longer a place where immigrants can return and resettle. Therefore, immigrants are in a dilemma: they are unwelcome and vulnerable subjects everywhere.

The project focuses on searching portrait photographs in Korea and Austria to capture the transformation of Asian female identity in the home and immigrant countries. The UV-printed photos with root images on the frame's glass cover the original photographs and symbolize the family's affection and lack of understanding. The distance between the photo and the print on glass represents the contrast between reality and memory and between the immigration country and the homeland.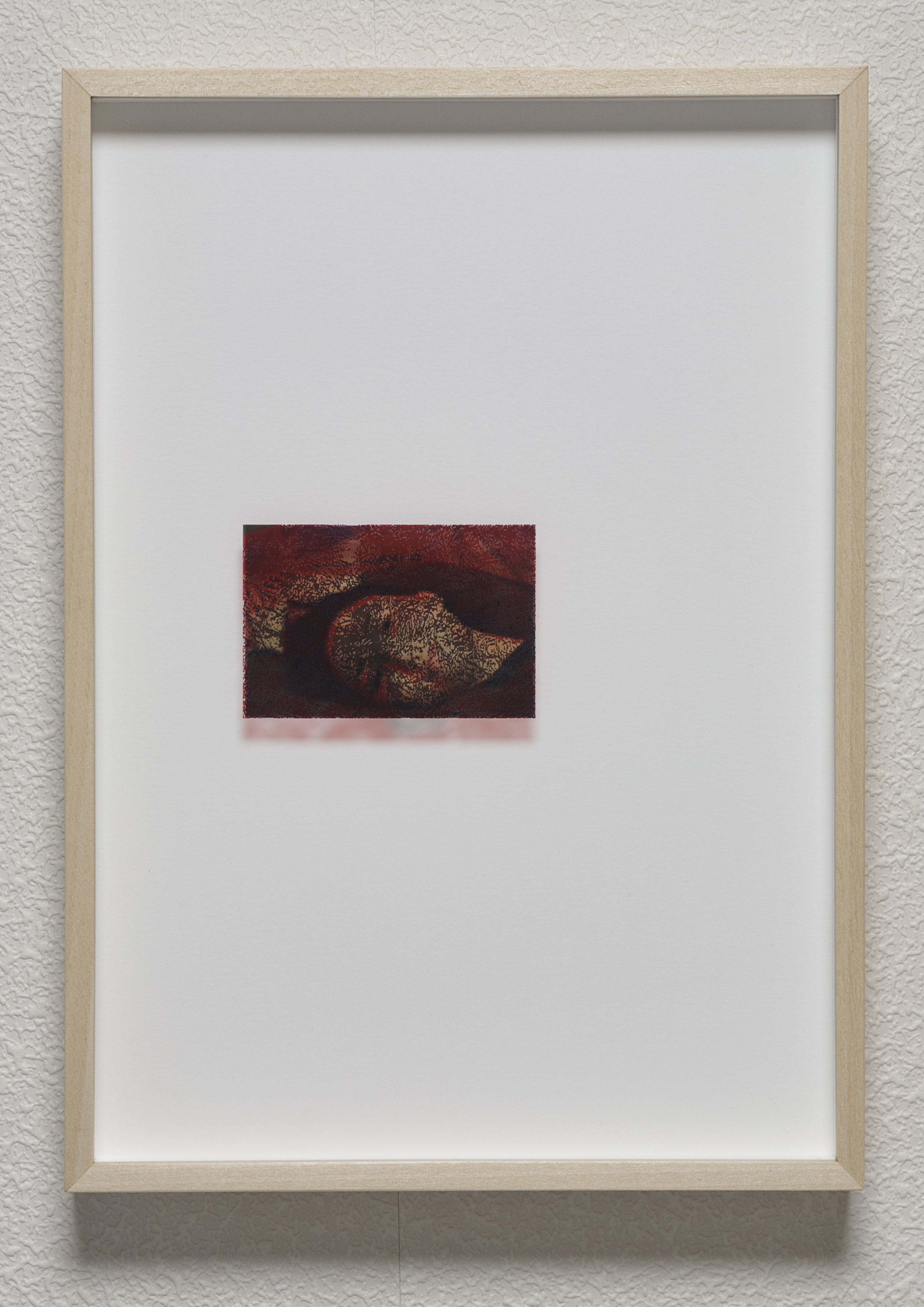 This project is supported by Austrian Ministry of the Arts, Culture, the Civil Service and Sport (BMKÖS).